Bringing mobile strategy gaming to 2.0
GAMES

We create world-class mobile gaming experiences for strategic minds. Learn more about our games.

Our games

GET TO KNOW US

Our passion for creating great games begins way back. The members of the Funrock team have a past track record in the gaming industry, and are truly committed to make games that matter.

Read more

Read more
WORLD-CLASS QUALITY TABLET & MOBILE GAMES
A phrase some people might describe our games. We simply call it the Funrock way. For us, nothing is more important than quality and entertainment value. We dedicate ourselves to create memorable gaming experiences that last. For every single one of our players.
Learn more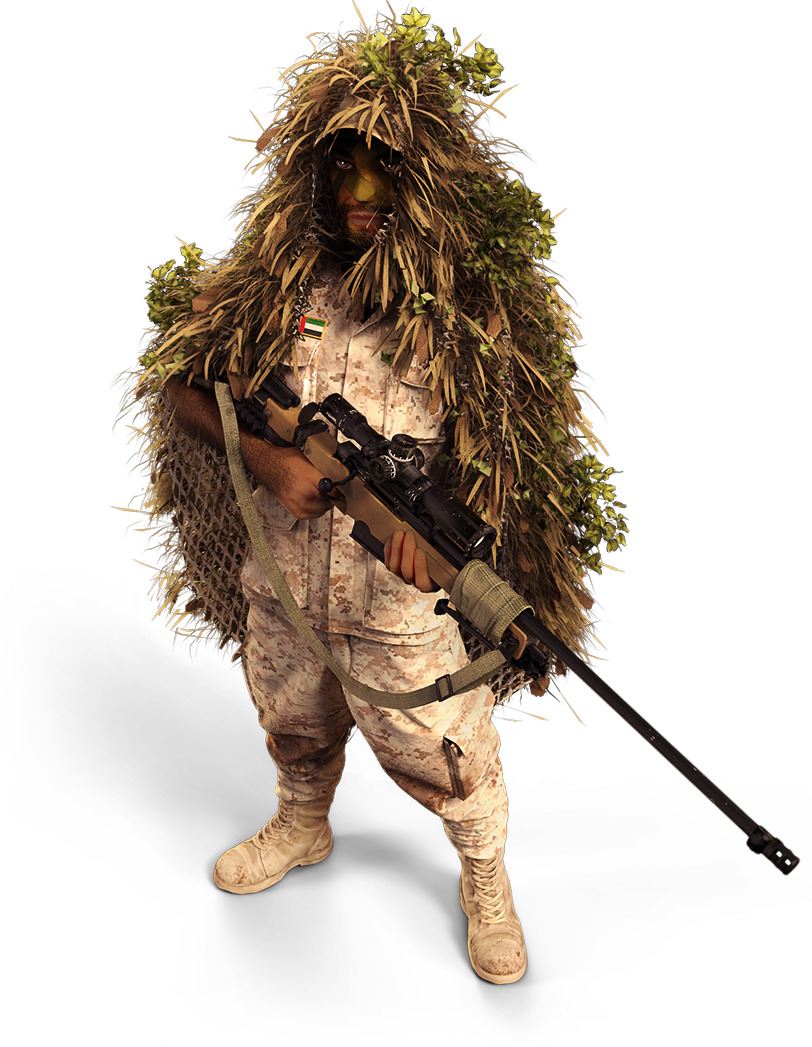 MEET THE TEAM BEHIND THE SCENES
We are a fast-growing team of engineers, graphic designers, marketers and game designers that work hard to build next generation mobile gaming content. FunRock employ people that love the complex science and art that is game development. People that take huge pride in delivering fantastic gaming experiences, and want to help push mobile gaming to the next level.
meet the team
contact us
Apply NOW
Apply NOW
[contact-form-7 404 "Not Found"]

CLOSE